A day for verse again, and Furverse at that. Here's another from the pages of our
Verse and Things
website.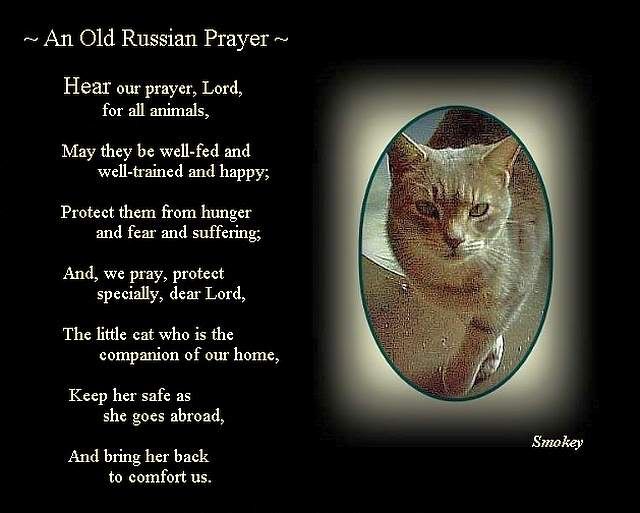 This is the one I think of often, especially when I see my little Smokey come loping back to the house after a hunting expedition into the tall grass and bushes on the back of the acre.
She frequently brings us a 'gift' when the hunt is ended.
Because of those gifts, I feel loved.