Today is Caturday and, like the last two days, we have not prepared for the Blog. Apologies extended for that. But we do have a couple three snaps in passing.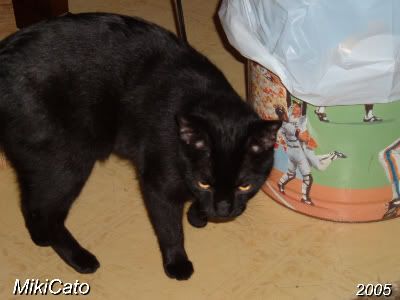 Miki caught in the act .....
we don't know what the act was
but he was caught anyway.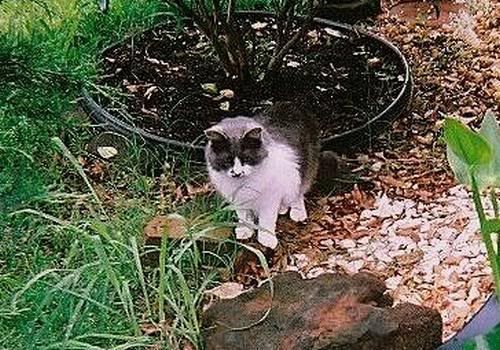 One of the few shots of young Buddy Bear
while he was allowed to play in the Faerie Forest
next to the Cat Porch.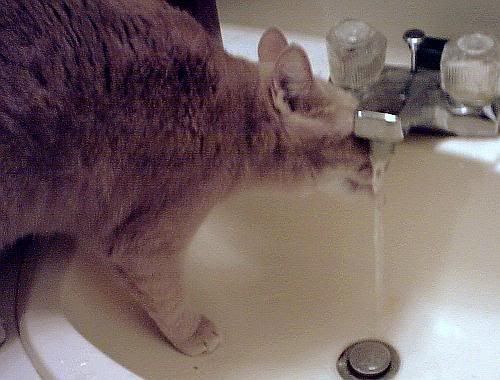 The infamous 'water bag cat'
he can never get enough water
when we go into the bathroom or the kitchen
our first thing to do is turn the water on
for Tegar
We hope your holiday is a good one. Take care everyone.
As always, when I think of the Cats in our lives,
I feel loved.