Things are not going just right today here at Five Oaks Manor, so I'll do what I'm supposed to do, and then I'll fade out for the night.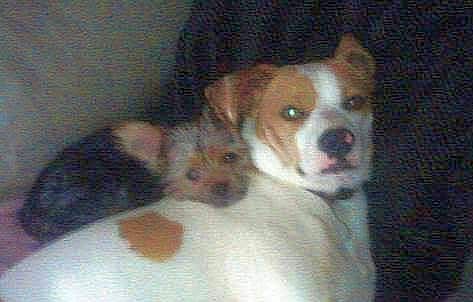 A couple of our Grandpets we'll be visiting with
in the very near future.
The little one first came to visit us
Christmas Last, and stole the Small One's Heart.
___________________________________
___________________________________
___________________________________